If you've tried common over-the-counter sleep medications like all the PMs and Nyquil, you'll notice they not only stop working quite quickly, they also have the complete opposite effect upon you within 48 – 72 hours of subsequent dosing.
In fact, anti-histamine sleep aids like those can cause more rather than less sleeplessness after used for a time. This is because anti-histamines have anticholinergic effects–-meaning they block the neurotransmitter acetylcholine, thus preventing us from feeling "wakeful" and alert—not actually making us sleepy but preventing wakefulness and energy, which will quite negatively impact our energy levels the day after we take it. [11]
And that's why they all have very significant side effects. According to Drugs.com, Ambien (which is the most popular sleep drug these days) has common side effects that include drowsiness, headaches, nasal congestion, memory loss, muscle aches, double vision, diarrhea, swollen lymph nodes, voice changes, forgetfulness, belching, body aches, among others. [14] 
Note: Women take longer to metabolize Ambien than men, and thus are more likely to suffer side effects the following day.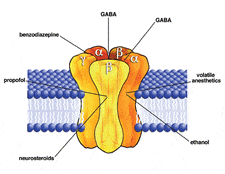 GABA helps to activate calming neurotransmitters in the brain helping us to get naturally sleepy. As an added bonus, GABA can also help relieve anxiety and relax the body and muscles as well. Users say taking GABA at night helps them feel very calm, drowsy, and ready for a good, long night of sleep.
L-theanine is one of the most amazing sleep supplements. L-theanine is an amino acid that is found in abundance in some teas, especially green tea. What L-theanine does is to increase alpha wave activity in the brain, mimicking brain waves during deep sleep phases. Because of this, L-theanine increases the production of dopamine, serotonin, and GABA, which all promote sleep and elevate mood.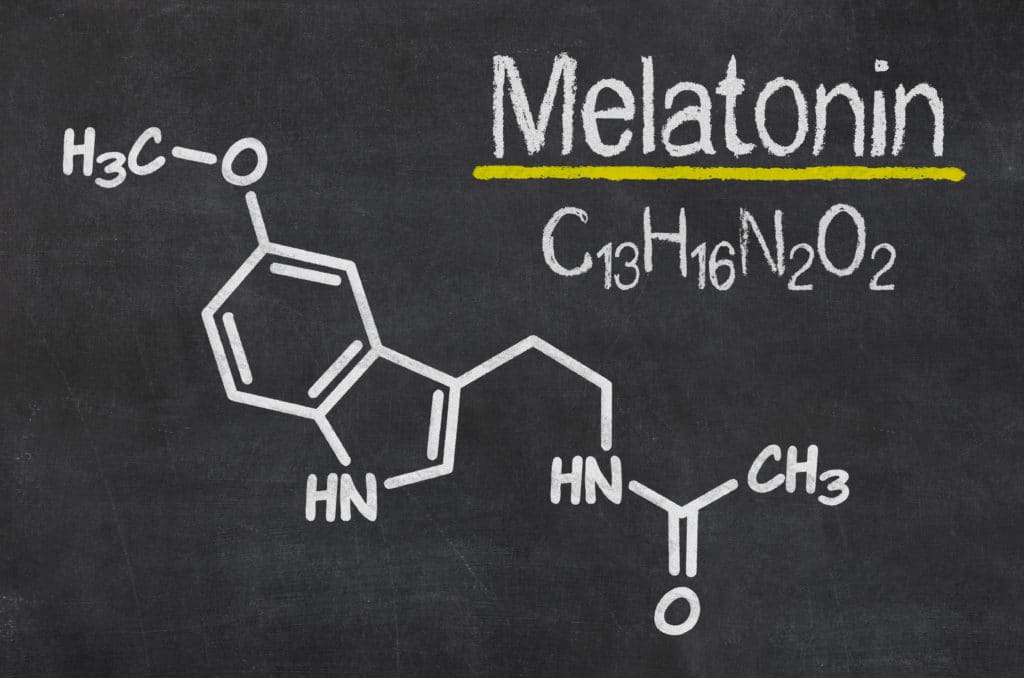 Actual total sleep time
Sleep efficiency
Non-REM Sleep
REM Sleep Latency (how fast you get into deep sleep) [32]
In a 2005 meta-analysis of 17 studies on the efficacy of melatonin supplementation on individuals with insomnia and other sleep disorders, researchers found overwhelming that melatonin is a highly effective sleep supplement. As the researchers explain,
Cannabidiol—CBD—is a non-psychoactive extract from cannabis plants (marijuana or hemp) that does not make one "stoned" but has many medicinal benefits. A rapidly accumulating body of scientific research now shows that CBD has benefits for conditions ranging from migraines to arthritis, to diabetes, to brain trauma, to PTSD, to anxiety, to cancer. [43] But it's also one of the best sleep supplements.
It also has an excellent safety profile. And, for our purposes here, there is also research showing that it may enhance sleep. [44][45][46][47] (The only issue with CBD is that the research that used CBD for sleep enhancement used high doses, which can be quite expensive for many people).
Chamomile has long been revered for enhancing relaxation and promoting sleep. Chamomile is rich in a flavonoid called apigenin that binds to benzodiazepine receptors in the brain.
In a recent 2016 study, women with postpartum depression who supplemented with chamomile experienced improved sleep and alleviated depression as well. [59]
Another double-blind study revealed that chamomile can help users moderately improve many aspects of sleep latency, night time awakenings, daytime functioning, and fatigue severity. [60]