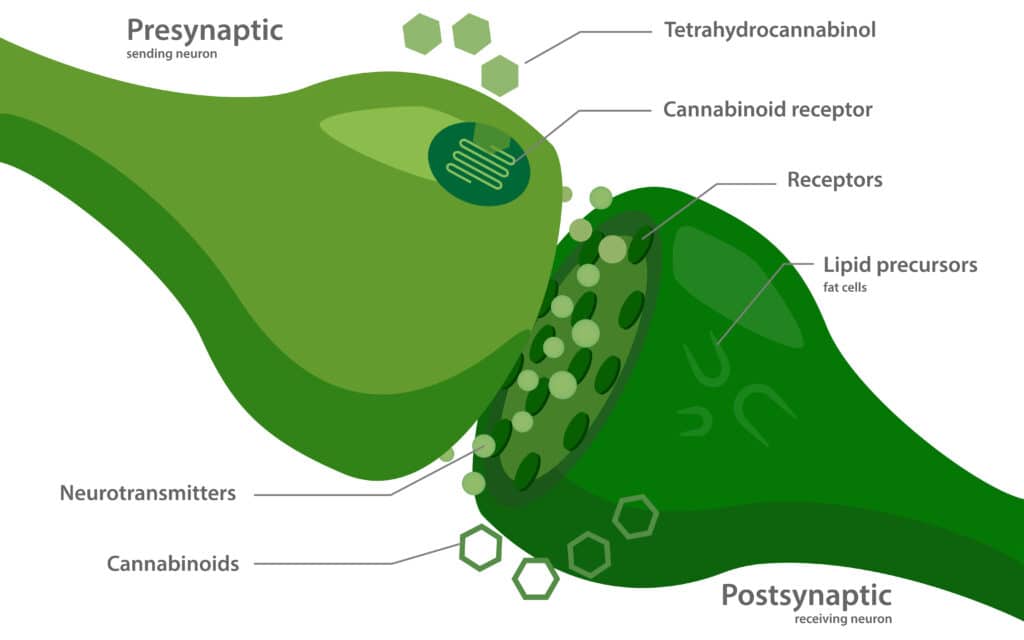 Cannabinoid. Interesting word, right? Sounds sort of like cannabis (a.k.a. marijuana). Most people are unaware of it, but we have an internal system called the endocannabinoid system that manufactures its own supplies of cannabis-like molecules. And despite the fact that very few people have ever heard of this system of the body, it's one of the biggest players when it comes to your mood and energy levels.
The endocannabinoid system is plays a huge role in regulating our response to stress and helping us to re-establish homeostasis (optimal health).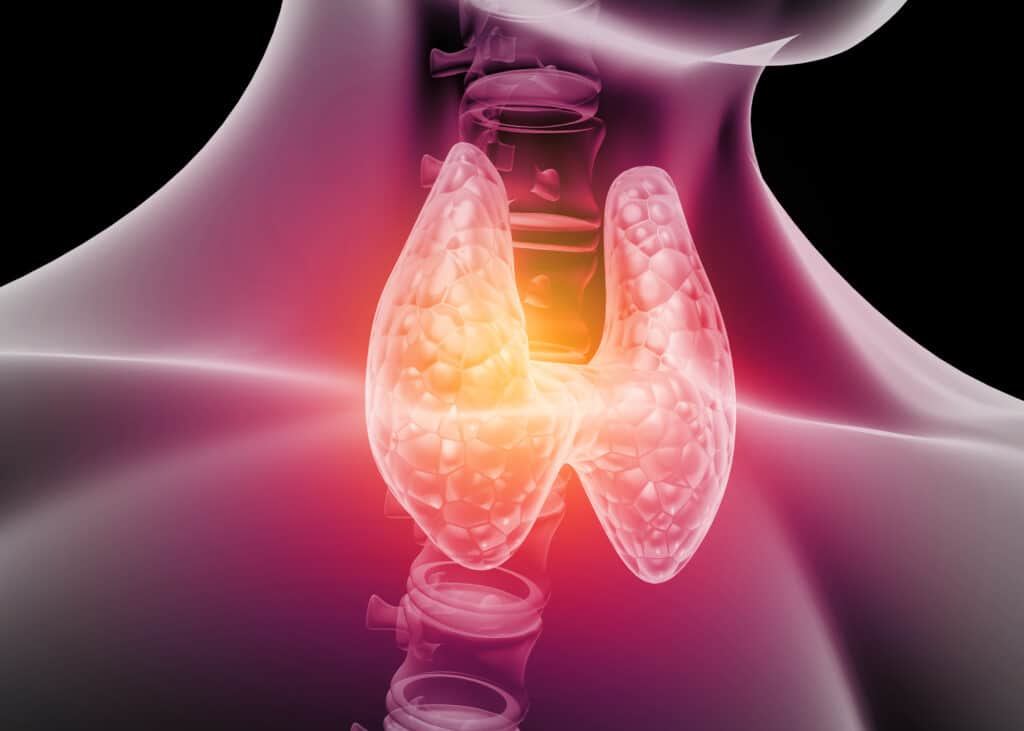 When it comes to energy (and just about everything else in our bodies, like immunity, cognitive function, muscle function, detoxification, libido, etc.), thyroid hormones are a major key.
If you want to know what happens when you don't have adequate levels of thyroid hormones, just look up the symptoms of hypothyroidism. You will see things like fatigue, depression, anxiety, hair loss, chronic pain, muscle weakness, fat gain, and many others.
In short, if your thyroid hormones are low, the ability of all your cells to produce energy — from your brain cells to your heart cells to muscle cells to the cells of your liver and everything else — takes a hit.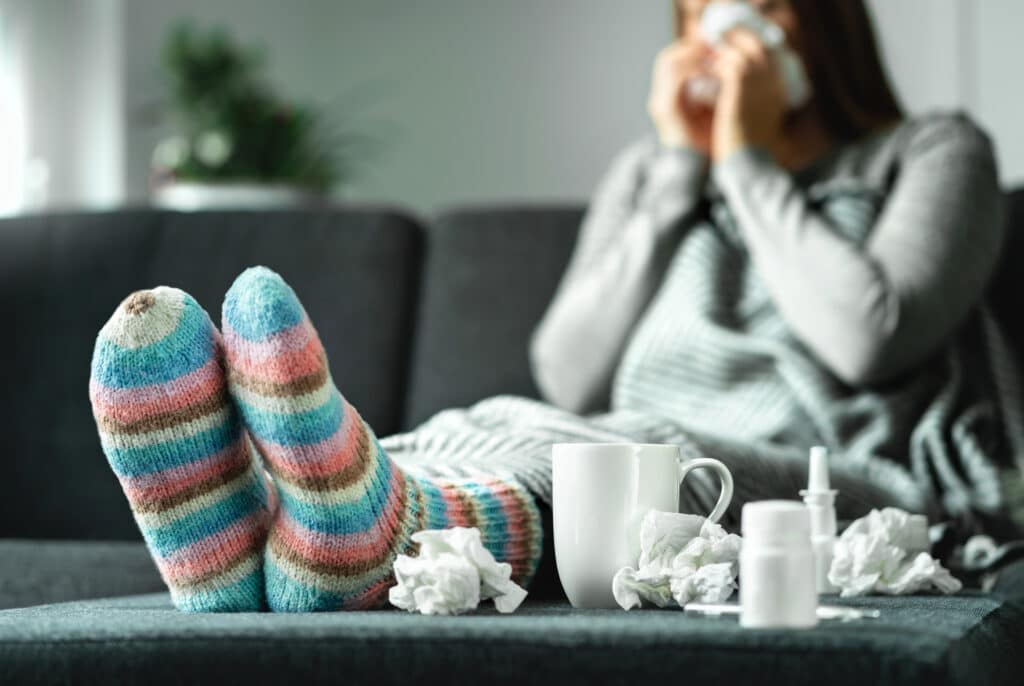 One of the other ways that chronic stress can be damaging is through lowering immune function. [21]
While many people think that whenever they get sick, it is because they "caught" something from someone else — some new bug that is going around — that is actually not the case most of the time.
Our bodies are full of all sorts of potentially disease-causing germs all the time. In other words, the bugs are usually already inside of us!
When we are healthy and our immune system is functioning well, it keeps these bugs at bay.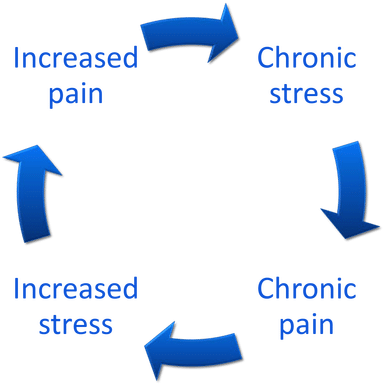 Normally, pain signals from the body travel through nerves to the spinal cord and then up to the brain. The brain then processes this information and we get the sensation of pain.
But with chronic stress, the brain begins to process these pain sensations with greater and greater sensitivity. So less and less of an actual stimulus (sensation) is needed to induce pain. In severe chronic stress and pain that's gone on for years, this can get so severe that a person will feel even a light caressing touch as a sharp pain. (This is often the case in fibromyalgia, for example).
This does not happen because the touch was actually harming their body, but because their nervous system and brain have now been rewired into being so oversensitive that every sensation is now felt as pain.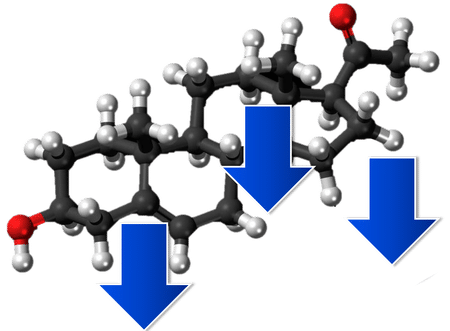 Another reason why stress causes fatigue is that it lowers your levels of many important hormones.
To understand what is going on here, you first need to understand a hormone called pregnenolone. Pregnenolone is a precursor hormone that can be used to make both stress hormones and sex hormones.
Whether it makes more stress hormones or sex hormones is largely dependent on the signals it is getting from the environment.