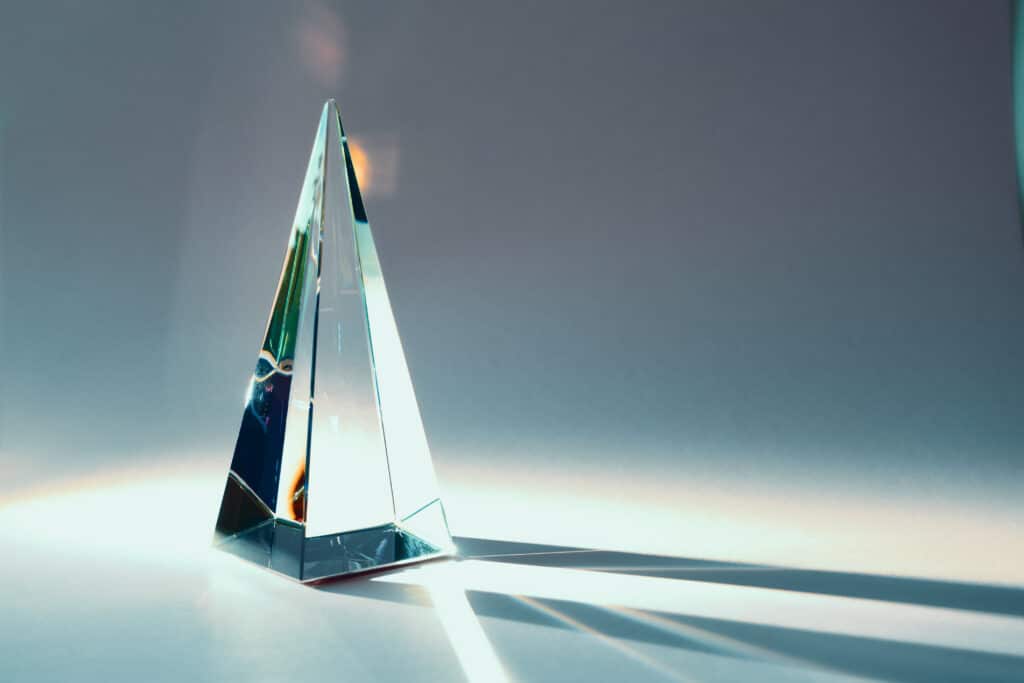 If you pass white light (like sunlight) through a prism, it will separate out the different colors based on their wavelengths. This is how we get rainbows as well, and you might remember this from school with the acronym ROY. G. BIV, which stands for red, orange, yellow, green, blue, indigo, violet.
A tiny part of this spectrum – from roughly 400nm to 700nm – is visible to the human eye.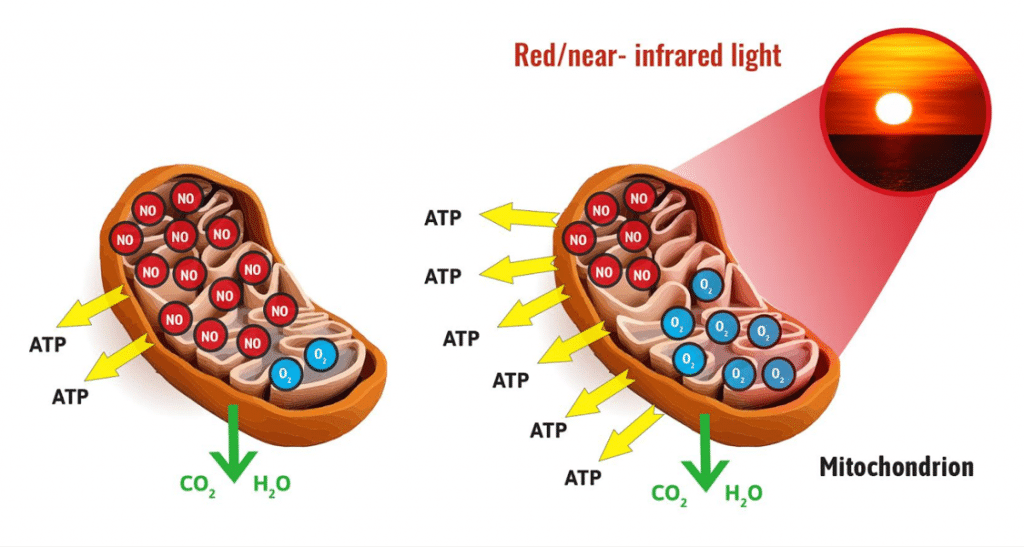 In fact, NO binds with cytochrome c — preventing it from binding with oxygen. It basically blocks the oxygen from being used by the mitochondria. Because of this, the NO inhibits efficient ATP production.
Therefore, in unhealthy cells, nitric oxide prevents cytochrome c from getting enough oxygen molecules. This hinders ATP production, which is a recipe for poor mitochondrial function, and thus, poor cellular function.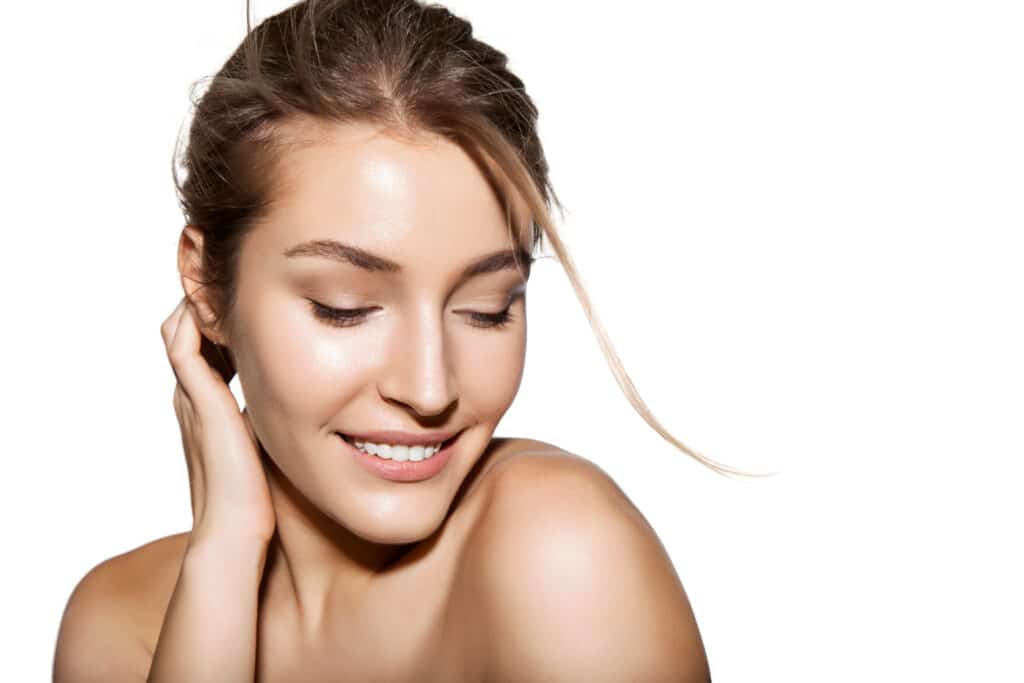 Because red light stimulates both collagen and elastin production, dramatically reduces lines and wrinkles, as well as the appearance of scars, surface varicose veins, acne, and cellulite, photobiomodulation is fast becoming recognized as a safe and welcome alternative to injections and surgeries for anti-aging and skin rejuvenation.
Repairing damage from UV rays requires that skin be able to repair cellular and DNA damage, much as it does when healing from wounds. Red light does this extremely well through stimulating collagen synthesis and fibroblast formation, anti-inflammatory action, stimulation of energy production in mitochondria, and even stimulating DNA repair.[44]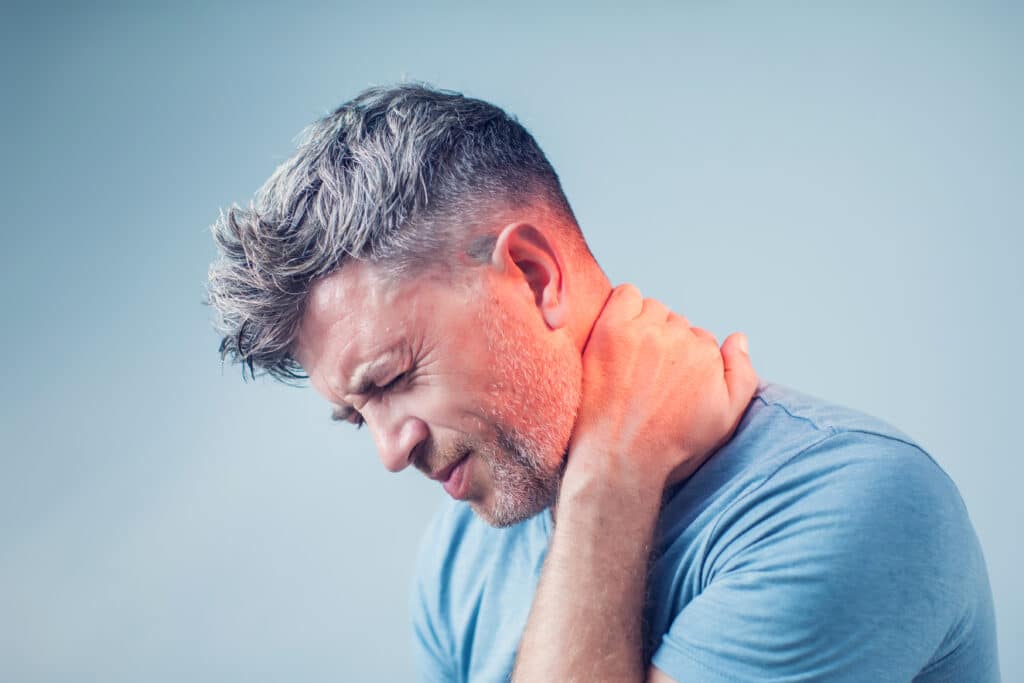 Studies show that red light therapy is also effective at restoring energy and vitality in persons suffering with fibromyalgia. Multiple studies have found that photobiomodulation offers:
Enhanced quality of life for fibromyalgia patients
Decreased pain
Decreased muscle spasm
Decreased morning stiffness
Decreased total tender point number in fibromyalgia cases
Research – including a very recent 2017 study – suggests that this therapy method is a safe and effective treatment for fibromyalgia.[76],[77],[78]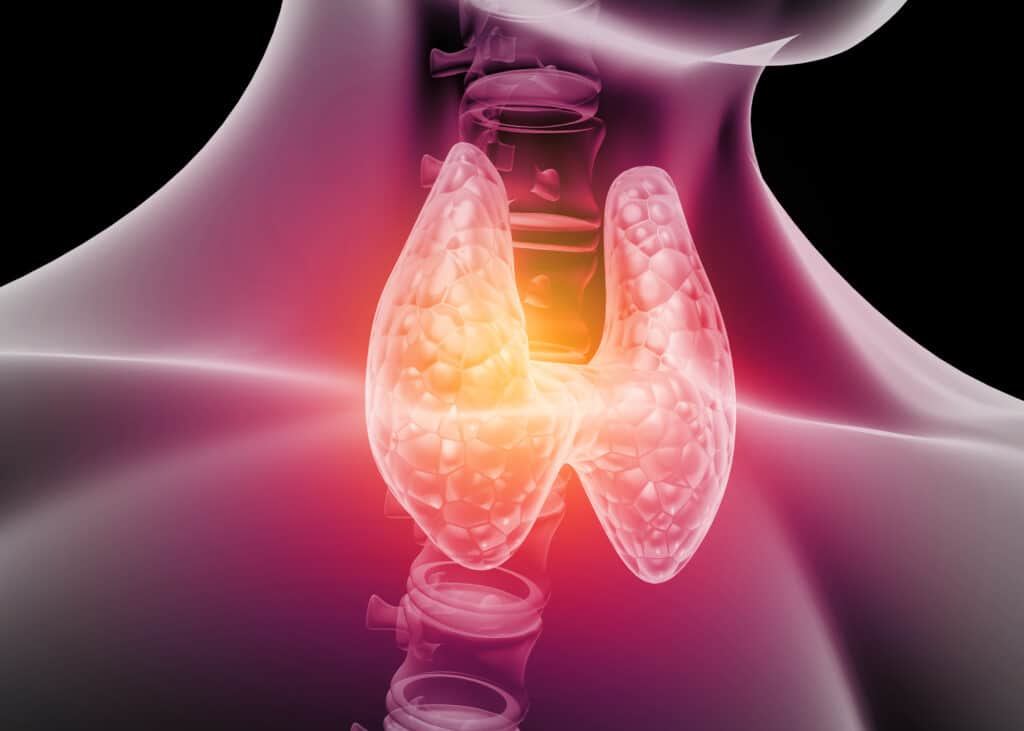 Several studies have shown profound benefits of photobiomodulation for autoimmune hypothyroidism.
A recent 2013 randomized, placebo-controlled study in hypothyroid patients demonstrated that in people who got near-infrared light therapy, thyroid function dramatically improved, and remarkably, that thyroid antibody (TPOAb) levels were massively reduced. Amazingly, 47% of patients were able to stop medication completely! Moreover, the researchers also followed up 9 months after treatment and found that the effects were still evident![85] They even published a 6-year follow-up, which basically said that even at 6 years, some of the benefits still remained, but periodic sessions were recommended to maintain all benefits.[86]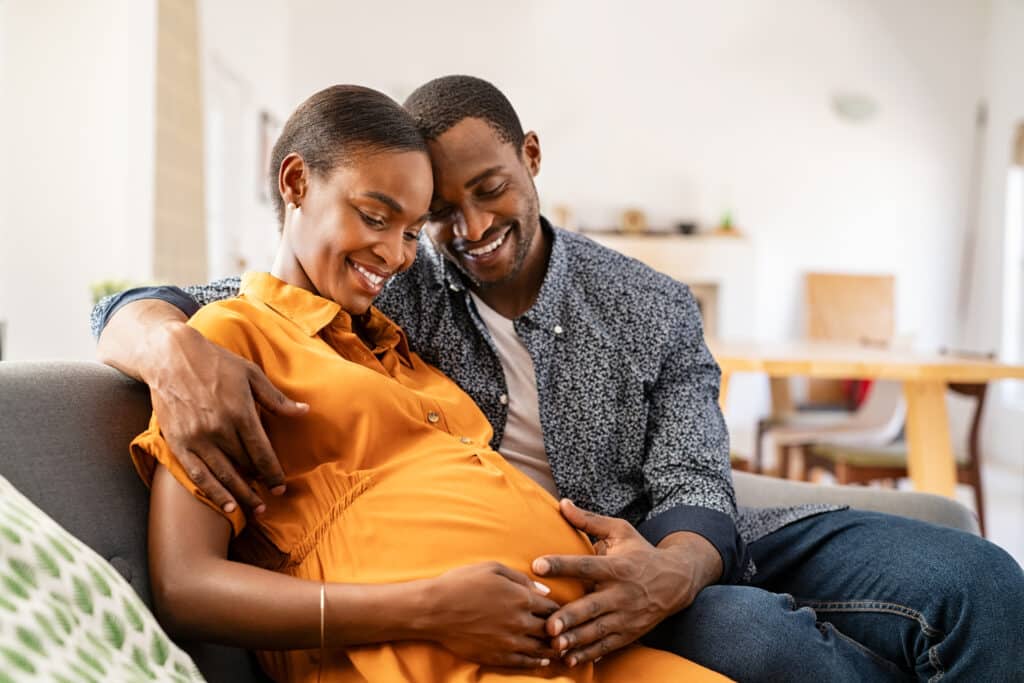 Some research suggests that red light therapy may be useful for fertility, which is making quite an impact upon couples trying to conceive.
It also improves follicular health, which are highly vulnerable to oxidative stress. Two recent studies, one in Japan and one in Denmark, found that photobiomodulation improved pregnancy rates where IVF had previously failed, in Denmark, by 68%.[140]
In Japan, near-infrared and red light therapy resulted in pregnancy for 22.3% of severely infertile women with 50.1% successful live births.[141]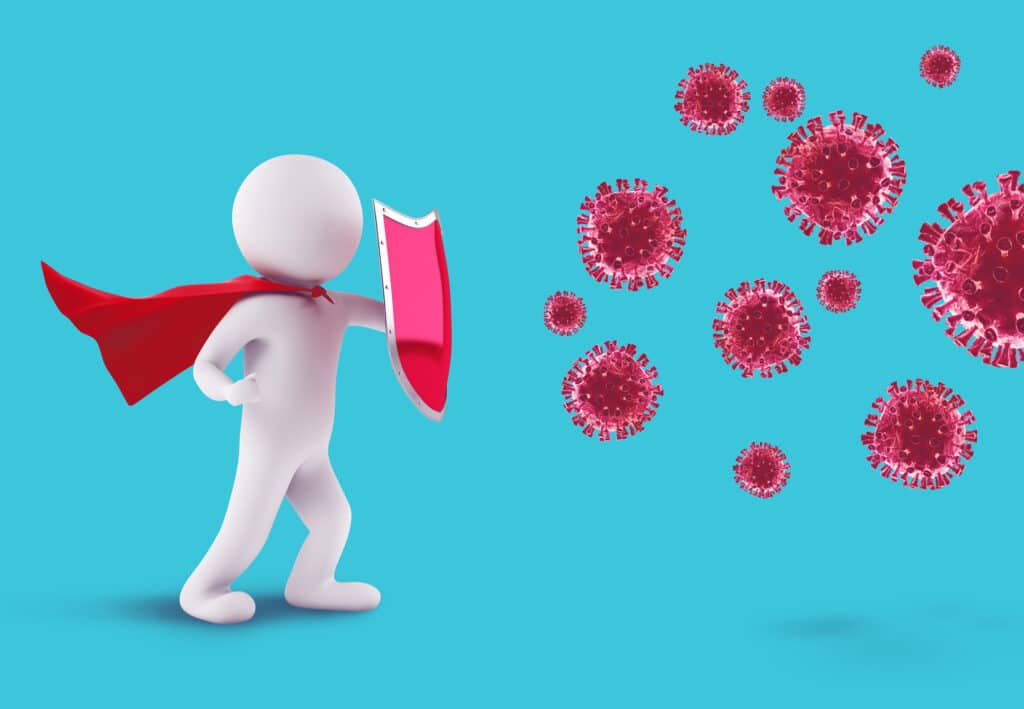 In numerous studies, red/NIR light therapy has proven to benefit the immune system.
In animal studies, near-infrared and red light therapy has a boosting effect on the immune system of immune-deficient cancer-inoculated animals, resulting in an increased lifespan.[216]
In human studies, photobiomodulation also boosted the immune systems and T cells of preoperative cancer patients without increasing tumor size. [217]
In the context of wound healing, it has also been shown to have beneficial effects, in part by modulating immune function.[218]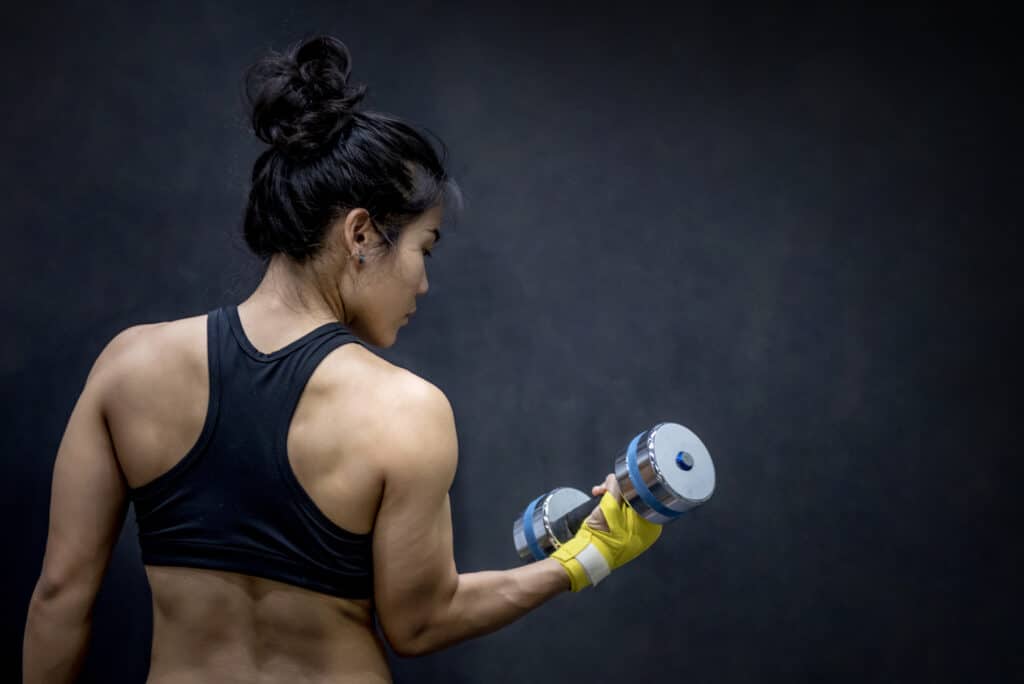 Red/NIR light with exercise makes a potent combination. Not only does red/NIR light help you recover faster, it seems to amplify everything that happens with exercise – increased muscle gain, fat loss, performance, strength, and endurance.
Muscle tissue has more mitochondria than almost any other tissue or organ in the human body. So muscle tissue is particularly responsive to photobiomodulation. The muscles are packed with mitochondria, because ATP is needed for every muscle twitch and movement, no matter how insignificant.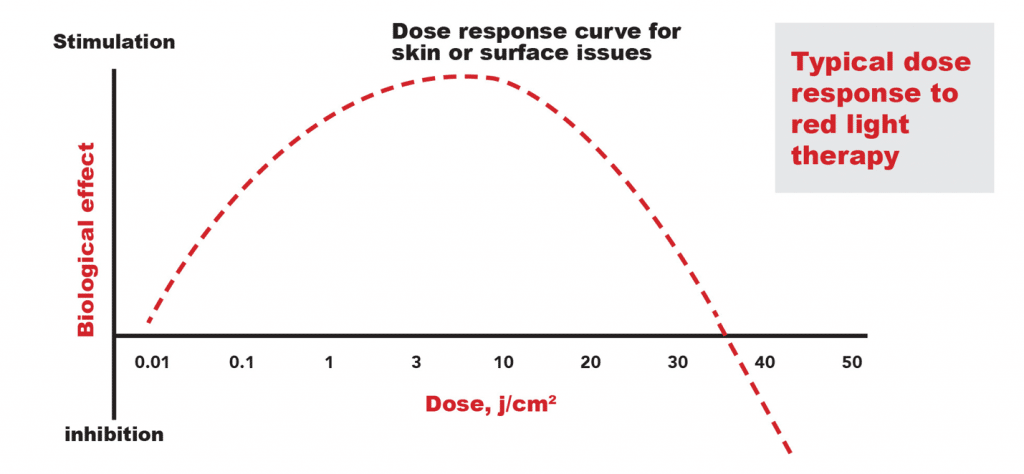 Here is an illustration of the general optimal dose range for skin and surface issues.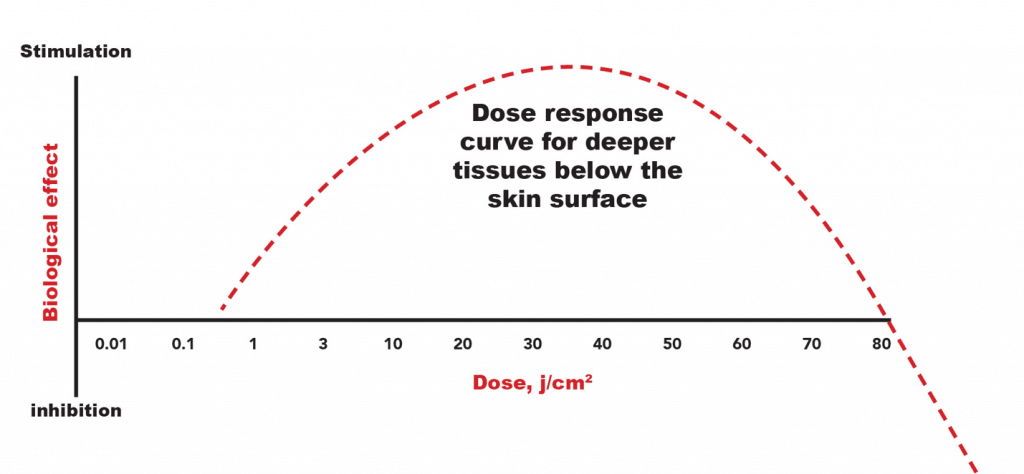 Here is an illustration of the general optimal dose range for deeper tissues beneath the skin.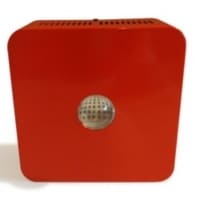 I do not recommend the small devices, as they are extremely underpowered and only irradiate a small portion of your body. So in general, I think it is much wiser to spend a little more and get a much bigger and higher power device.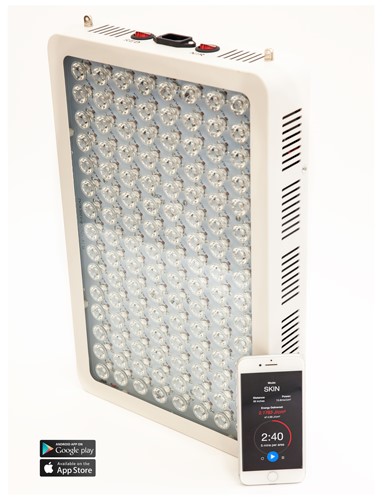 These lights get into the optimal range for power output and size, so they can treat a large portion of your body at once with a sufficient dose.
These devices generally cost upwards of $450 and deliver upwards of 120-300 watts of power to large portion of your body (like large muscle groups and a large portion of the torso at once). This is a huge time-saver when compared with treating the same areas with a small device and will lead to better results. Also, since some of the effects of the light are from irradiating the blood and lowering inflammation, the larger lights will treat more of the blood at once and will have better body-wide effects.

These units generally cost upwards of $700 to $2,500, with a couple great options of large, high power effective lights for under $1,000.
There are much more expensive options available and full body devices like tanning beds that can treat basically every inch of your body at once, but these are far more expensive and unnecessary for most people. There are a lot more expensive "luxury" red light options for those that want them, but in my opinion, there is really no need to go beyond the lights in this category.This is the category that provides all you need to get great results at a very reasonable price. In my opinion, these half body devices are a fraction of the price, and essentially offer the same benefits.
Several of the devices in this category are much higher power (relative to the medium-sized lights), from about 300 watts on the low end to 600 watts.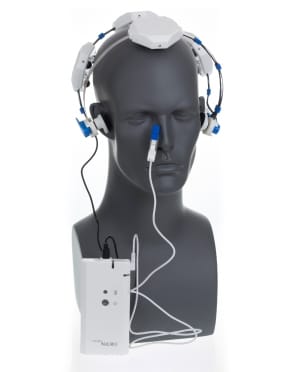 If you're using light on the brain specifically – for either a brain health issue or to improve mood or cognitive function – it's important to get a light with near-infrared, not just red light. Research has shown that near-infrared is more effective in penetrating the skull than red light (which has minimal to no penetration of the skull), so this is ideal for the brain.
The LED panel lights I recommend like the Red Rush360 and Platinum Lights have near-infrared (either pure near-infrared or mixed near-infrared with red), and are powerful enough to be used on the forehead and will likely be effective in penetrating the skull with some light.